New Products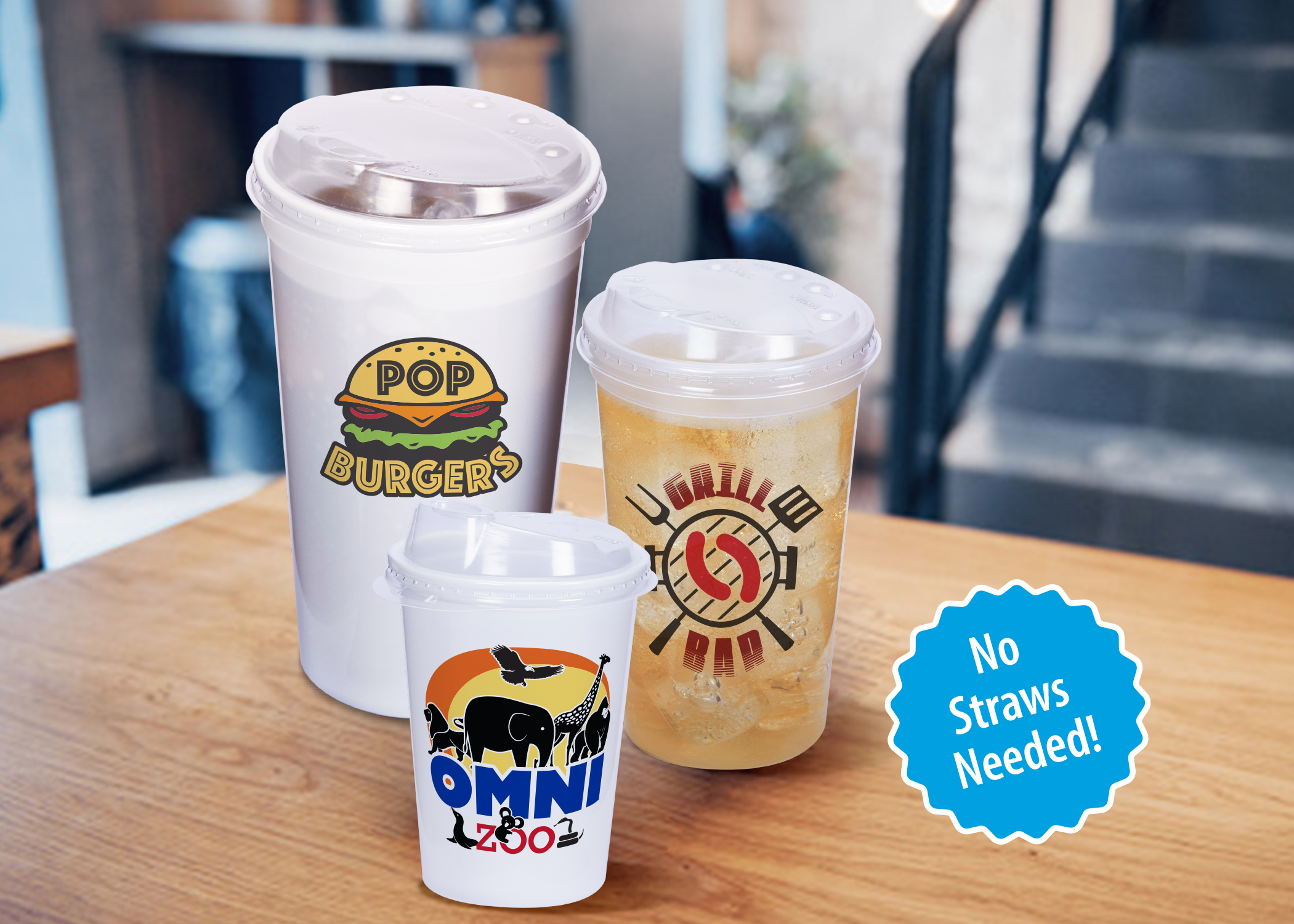 New Sip Lid Options!

Medium & Large Lids
• Sip Spout Can Also Accommodate Straws
• Available for 16-32 fl oz. Souvenir Cups
• Handwash and reuse


Small Kids Cup Lid
• Smaller Sip Spout Better Controls Flow
• Intuitive Design Just for Kids
• Spill Minimizing Tab Forces Cup to Roll when Tipped

Click Here for more information.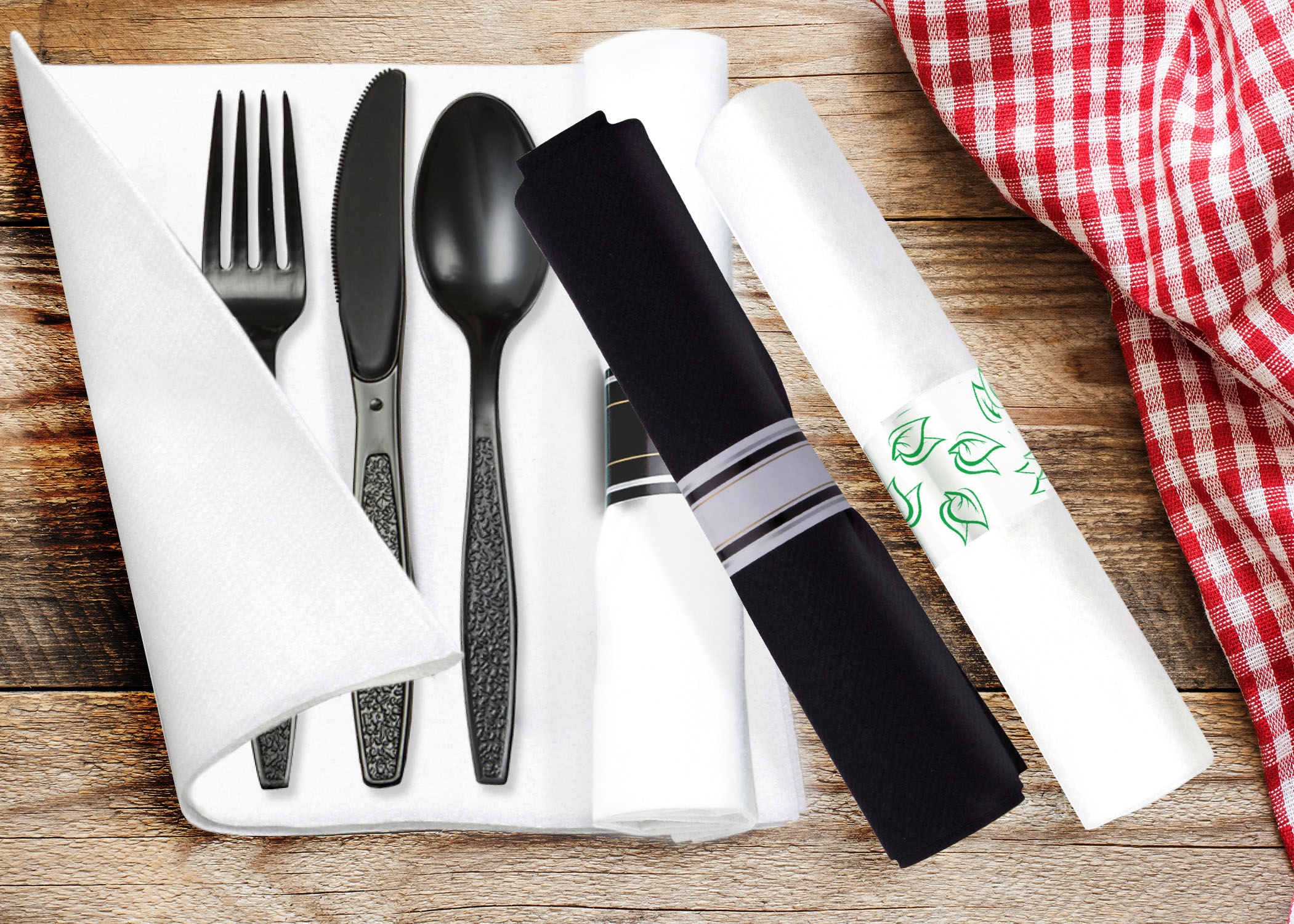 Rolled Cutlery Kits
Preassembled and ready to use!
Perfect for buffets or grab N go events. We have rolled cutlery kits options in PCR or recycled material. Individually wrapped hygienic option available for your peace of mind!

Click Here for more information.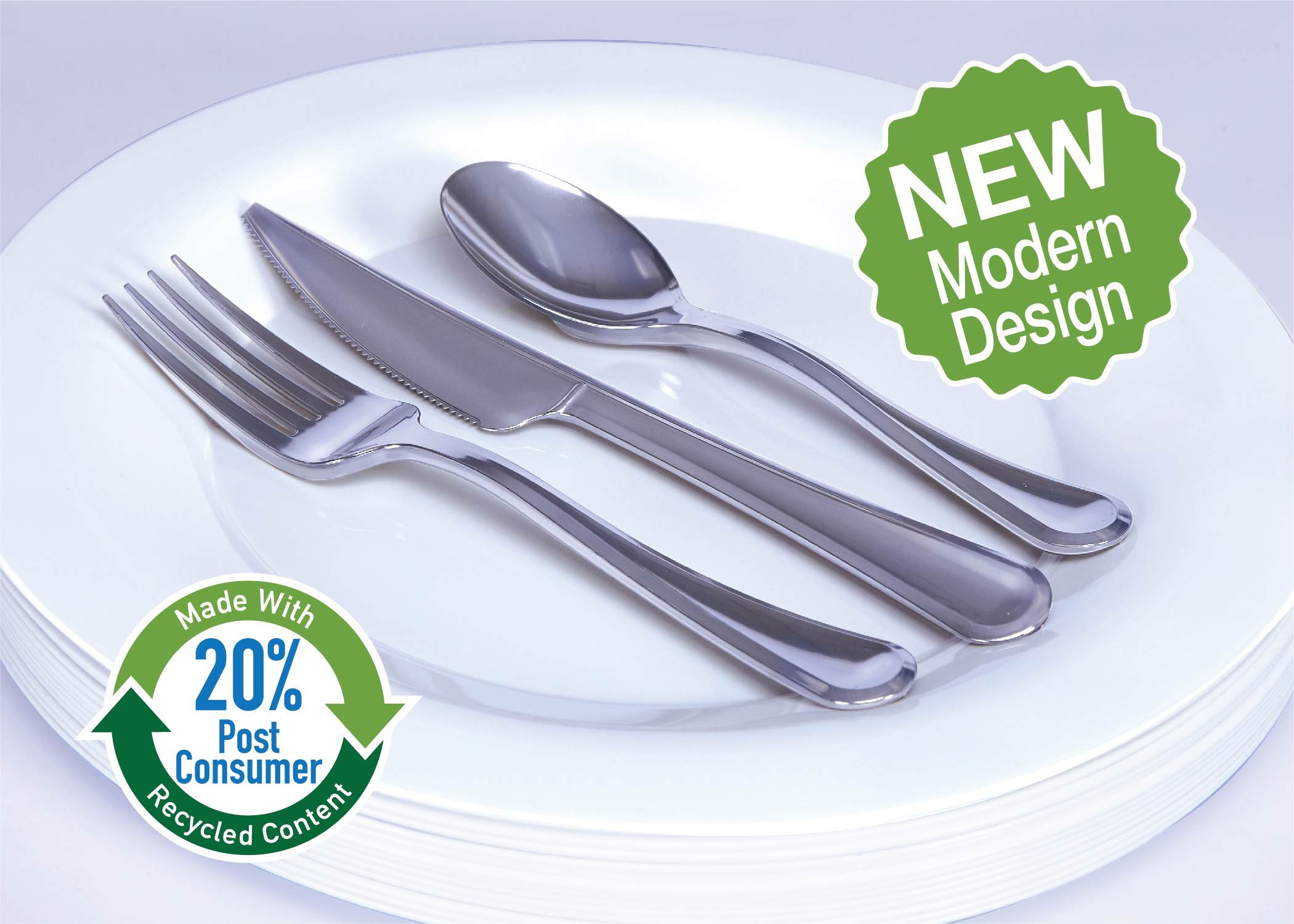 We Are Excited to Introduce A New Modern Design! - Reflections® Petal
Reflections® Petal gives the WOW factor to any place setting. Petal's modern look with its smooth, sleek and rounded handles is a fresh design that will be the star of any place setting.

Click Here for more information.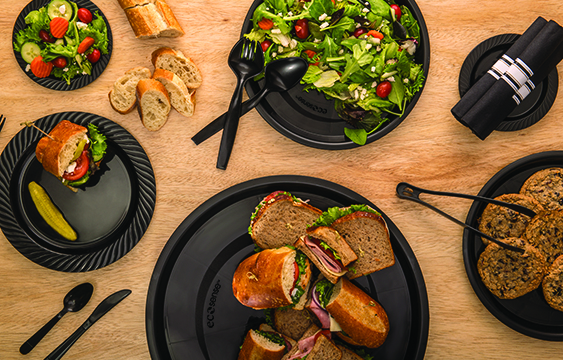 EcoSense™ Dinnerware and Servingware
EcoSense™ dinnerware and servingware are made from more than 40% post industrial recycled content, our EcoSense™ line of eco-friendly plates, trays and serving utensils have 20% less plastic and will reduce your carbon footprint by at least 50% when compared to polystyrene counterparts.

Click Here for more information.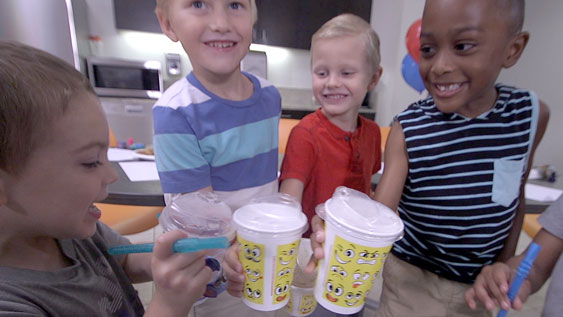 Introducing NEW Lids Designed with Kids in Mind and New Cup Combos!
This new sip lid is the ultimate option in versatility and it has a unique spill minimizing feature. View the video to see how it works!

Click Here for more information.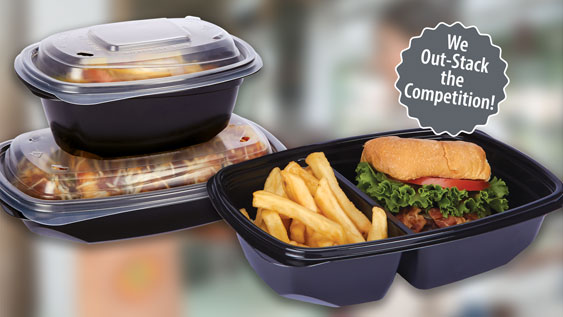 New Hot Food Packaging Containers
We're excited to announce 6 new Blaze™ two piece rectangle sizes to enhance your selection of our Hot Food Packaging containers. Blaze™ delivers superior performance and presentation. Maintain food quality and temperature with unique ventilation - even while stacked!

Click Here for more information.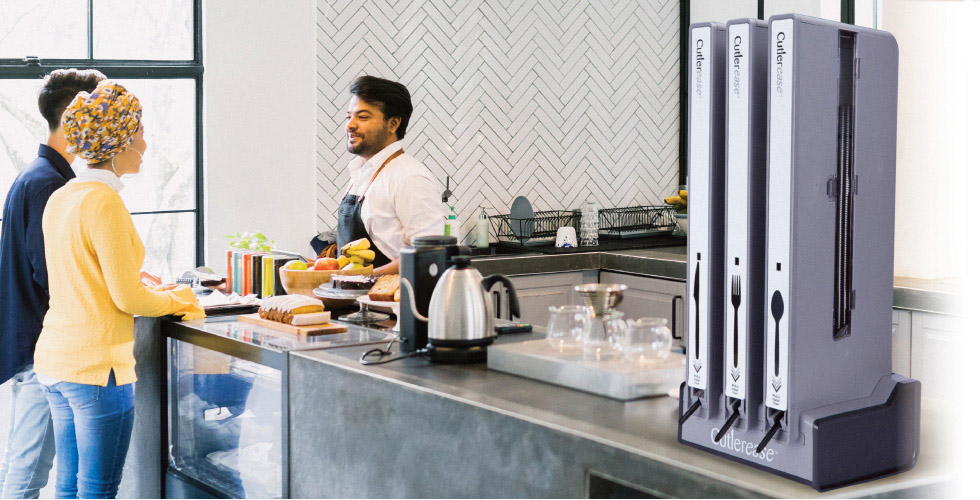 Introducing Cutlerease® Dispensing System
Cutlerease® innovative dispensing system promotes improved hygiene and reduces the spread of germs by releasing one piece of cutlery at a time.

Click Here for more information.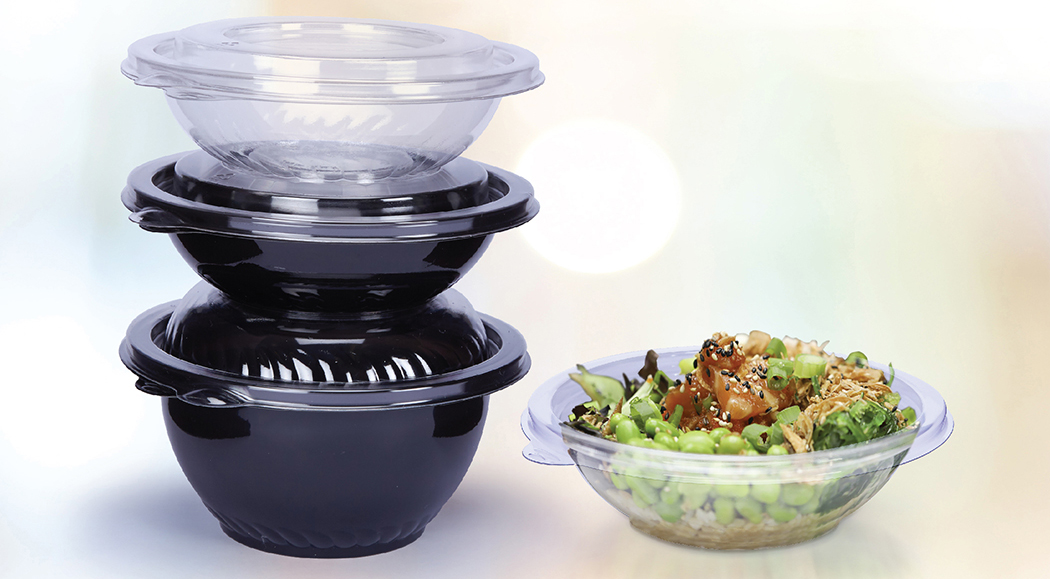 New CaterLine® Pack n' Serve™ 8, 12 & 16 oz Sizes
From salads to prepacked lunches, our new single-serve CaterLine® round bowls and lids are the perfect choice for your grab n' go needs. They offer unique lock-in tabs, excellent clarity and recessed stacking/nesting for stable transport.

Click Here or more information.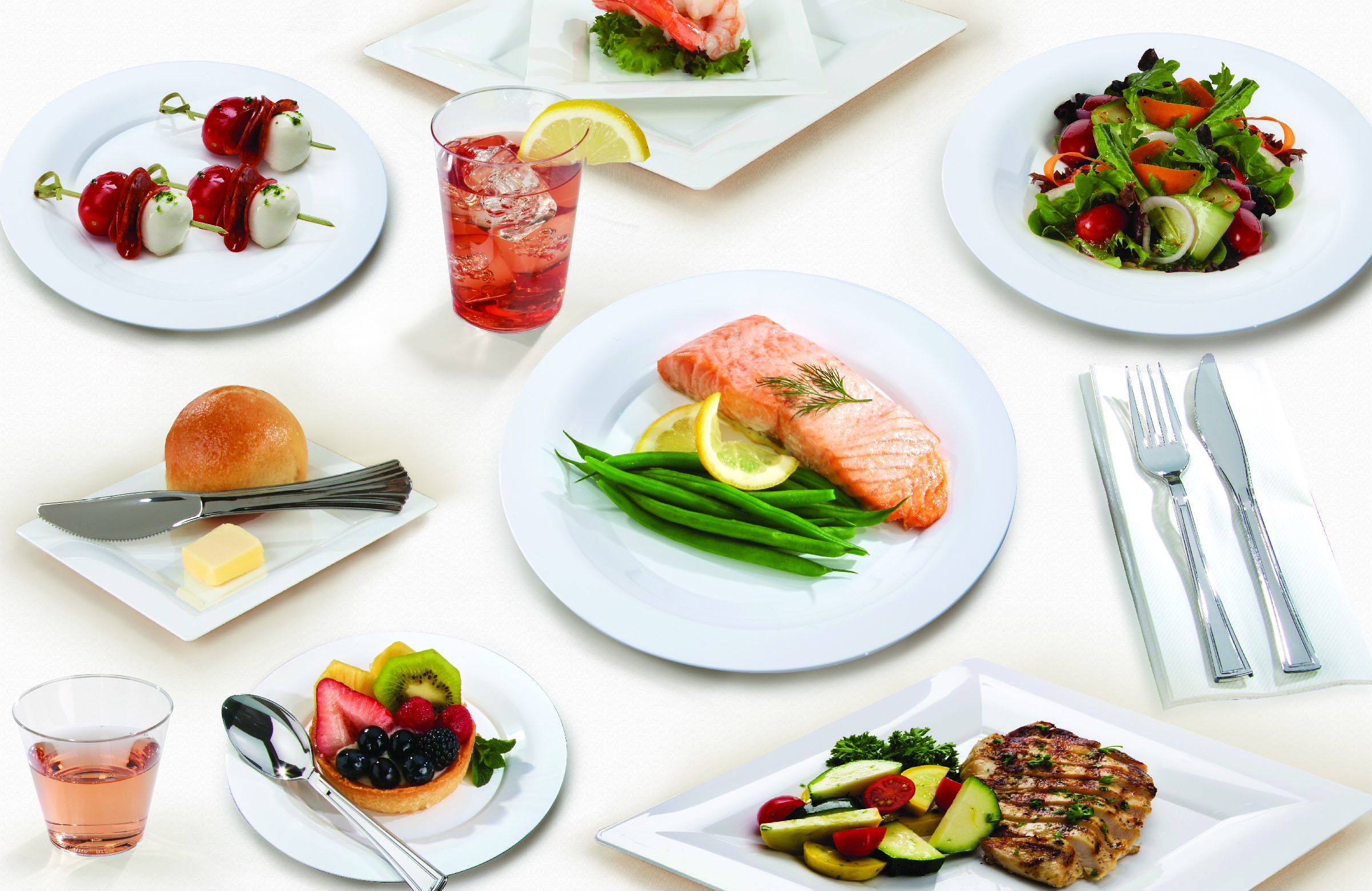 Milan™ - Line Expansion

Now available in polypropylene, our new plates are a great alternative when reuse is preferred.

Expanded range of sizes

The new smaller sizes complete our full line of Milan™ plate sizes in both square and round which now range from 5" to 10".

Click Here for more information.

| | | |
| --- | --- | --- |
| | | WNA. We bring more to the table. ® |